As part of the 2018 national Trees and Forests Month, the municipality of Mille-Isles is proud to present Tree Week 2018 which will take place from Monday, May 14 to Friday, May 18, 2018. During this thematic week, different topics will be discussed and a thematic flyer will be published daily on our Website.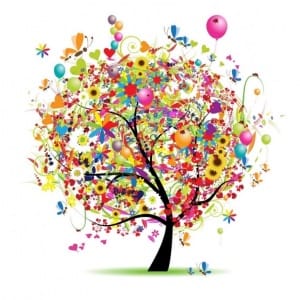 Text Monday May 14th: Invasion of caterpillars
Text Tuesday May 15th: Frequent myths associated with trees
Text Wesnesday May 16th: How to diminish your impact on the forest
Text Thursday May 17th: Information on distributed trees
During the week, hundreds of trees from the Ministry of Forestry, Wildlife and Parks will be distributed at Town Hall. The tree species available are: yellow birch, black cherry, red oak, red maple, sugar maple and white pine.
They will be distributed on a first come, first served basis. The town hall is located at 1262 chemin de Mille-Isles, and the opening hours are from 7:45 a.m. to 4:30 p.m., Monday to Friday. Thank you for beautifying our municipality!