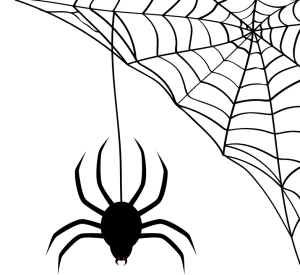 Sorcerers, witches, vampires and ghosts, come and have fun at the Halloween celebration on Saturday, October 26th at 1:30 p.m. at the Strong Community Hall, located at 1262 Mille-Isles Road.
Disguise yourself, invite your friends and come and enjoy this FREE day.
1:30 p.m. to 4:30 p.m. – Parent-child activities animated by the Maison de la Famille
Nursery rhymes and songs
Broom race
Halloween DIY
Monster snack
Magic potion
Parachute activity
Dance costumes
Candy distribution
5:30 p.m. to 7:00 p.m. – MODERATE haunted course
7:00 p.m. to 9:00 p.m. – EXTREME haunted course
All children under 12 must be accompanied by an adult.
Wear shoes and warm clothes.