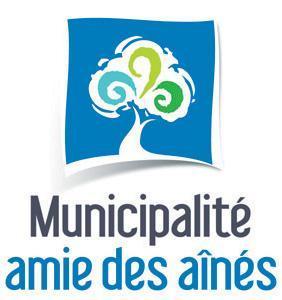 The Municipality of Mille-Isles started in 2014 the Municipality of Friends of Family and Seniors. As a result of this decision, a working committee was formed to establish a family and senior's policy. This policy has different objectives. It aims to improve the quality of life of families and seniors, encouraging the establishment of new families and existing families and seniors to remain in Mille-Isles It also serves to develop a sense of belonging and citizen involvement.
In the summer of 2016, the Mille-Isles family and senior's policy was drafted along with a three-year action plan. The municipality is proud to present the plan here.
In January 2017, a follow-up committee for this action plan was set up and activities will follow. These activities will be communicated to you in the activities section of this site.
Family and Senior policy for Mille-Isles 2016
Family and Senior policy for MRC d'Argenteuil 2016 (french only)