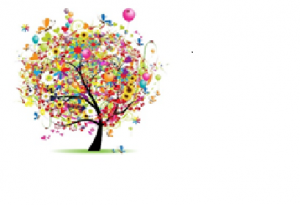 Tree week
2019
As part of the 2019 national Trees and Forests month, the municipality of Mille-Isles is proud to present Tree Week 2019 which will take place from Tuesday, May 21 to Friday, May 24, 2019. During this thematic week, different topics will be discussed and a thematic flyer will be published daily on our website at www.mille-isles.ca, as well as posted on the municipal bulletin board at the Town Hall and sent via the municipal newsletter.
The second information sheet is titled "Climate Change" and you can read it here.
To read our first information sheet titled ''Carbon Sink" please click here.
By noon Tuesday, all of our trees had been given away.
Thank you for contributing to the beautification of our municipality.